WRITTEN BY CHASE BRIDGES
It's October 1st, which means that it is officially Halloween. Right? Every year our resident horror fanatic, Grace Bennett, creates her Halloween-a-thon schedule! Every night of October is paired with a horror or halloween film to really make the most of the spookiest time of the year.
If you want to participate in the Halloween-a-thon this year, here's what we are watching every night! If you do end up watching along, be sure to tell us about it on Twitter or Instagram!
OCTOBER 1ST – hocus pocus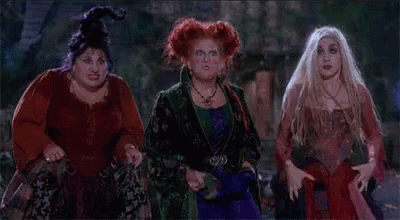 OCTOBER 2ND- escape room
OCTOBER 3RD – the creature from the black lagoon
OCTOBER 4TH – haunted mansion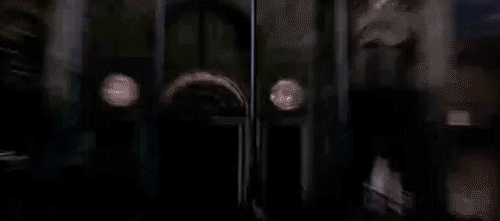 OCTOBER 5TH – scooby doo
OCTOBER 6TH – sweeney todd
OCTOBER 7TH – halloweentown
OCTOBER 8TH – the thing
OCTOBER 9TH – clue
OCTOBER 10TH – get out
OCTOBER 11TH – corpse bride
OCTOBER 12TH – it
OCTOBER 13TH – friday the 13th
OCTOBER 14TH – pet semetary
OCTOBER 15TH – what we do in the shadows
OCTOBER 16TH – poltergeist
OCTOBER 17TH – the shining
OCTOBER 18TH – night of the living dead
OCTOBER 19TH – ghostbusters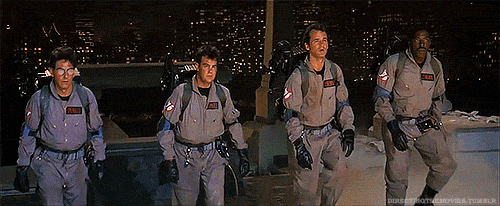 OCTOBER 20TH – ready or not
OCTOBER 21ST – beetlejuice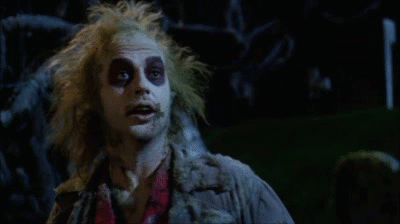 OCTOBER 22ND – scream
OCTOBER 23RD – candyman
OCTOBER 24TH – the nightmare before christmas
OCTOBER 25TH – the ring
OCTOBER 26TH – house on haunted hill
OCTOBER 27TH – nightmare on elm street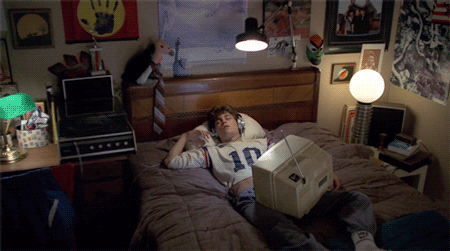 OCTOBER 28TH – silence of the lambs
OCTOBER 29TH – hereditary
OCTOBER 30TH – cabin in the woods
OCTOBER 31ST – halloween
Have fun watching this collection of horror classics, and fun family films! We know we will be having a blast!